Crispy & Succulent
Our Prawn Torpedoes are very easy to serve and are ready within minutes. Ready to fry IFB Fresh Catch Prawn Torpedoes are crunchy, munchy and usable as party snacks.
As low as
₹200.00
was
₹270.00
Inclusive of GST
Snap up these snacks.
These Crunchy Prawn Torpedoes are the perfect finger food for any occasion. Their lively flavour is seasoned with freshly crushed garlic cloves and coated with a light batter. Ready in minutes, treat your palate to their unforgettable golden crispiness. Add a tang of tamarind.


Serving Suggestions
Best served with peri-peri sprinkler.
Choice of sauce-- Tangy tamarind sauce.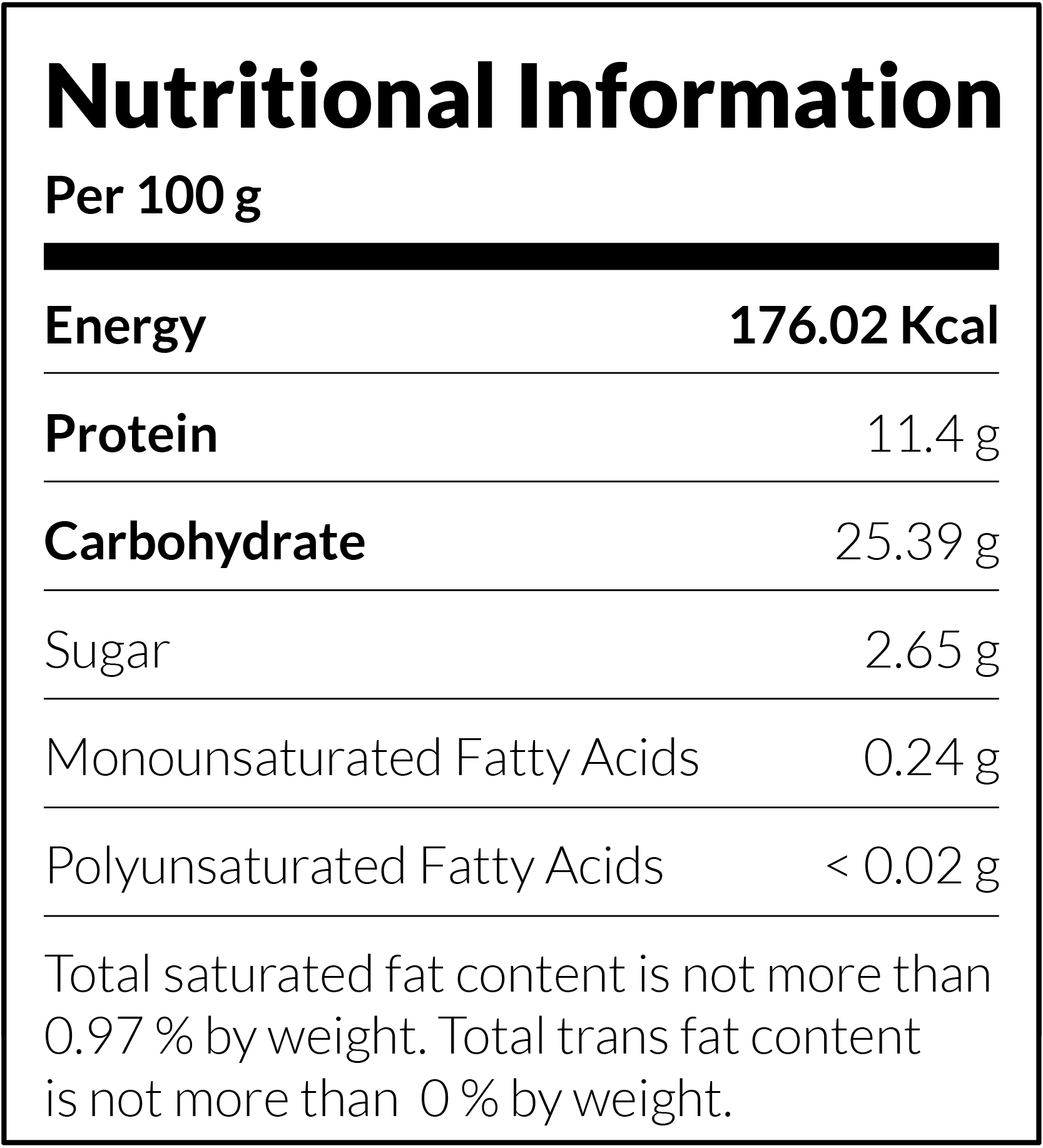 With FSSAI and many other international certifications, food safety is our priority
Hygienically packed
No antibiotics
No added MSG
Prawn
Bread crumbs
Batter mix
Spices & condiments
Allergy Advice
Prawn
Egg albumen
Wheat flour
Corn flour