Is Frozen Fish Better Than Fresh?
The so-called "fresh" seafood in the market has actually travelled a long way to get to you. By the time it arrives in the market, it has lost its freshness. Then it's kept on ice for days, bought and carried home. Perhaps a week of decay may have already set in. This is the real story of "fresh" fish.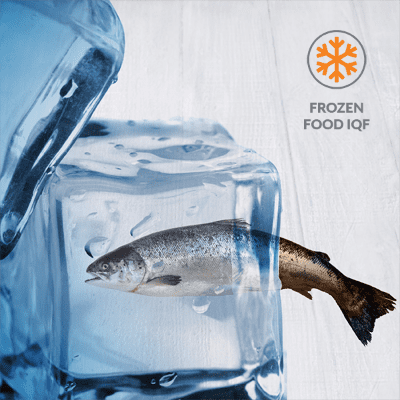 What is frozen?
The catch of the day frozen within hours by IQF Individual Quick Frozen Technology. Freezing technology locks in taste, texture, freshness and nutrition. Since the fish is frozen at its peak of freshness, all of its flavour and nutrition, as well as its texture, are locked in.
Frozen fish does not decay!
Fresh fish decays by the minute.
The Upside to Frozen Fish—Value by weight
When it comes to convenience, nothing beats frozen fish. If you want to cook something up quickly, the well-packaged frozen fish fillets are your answer! The math on weight is also clear. Frozen fish is more affordable than fresh.
Frozen fish is bought dressed and cleaned. No wastage. No worries. Just defrost and cook! Fresh fish is bought whole with scales and innards. Cleaning is messy and takes time. And money is lost in wastage.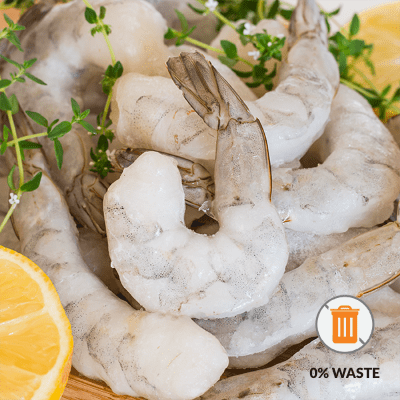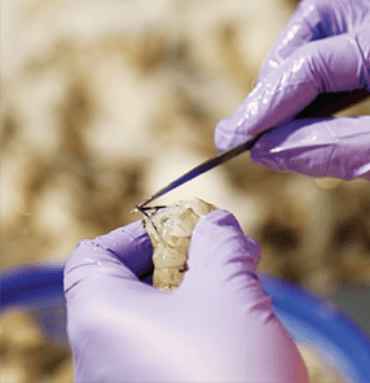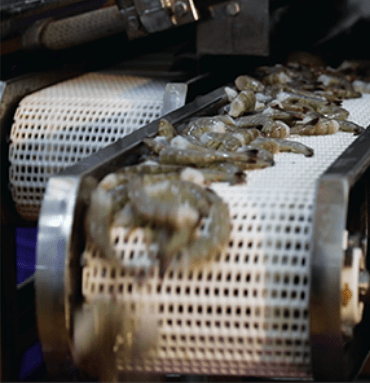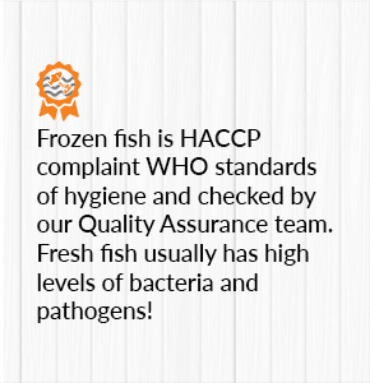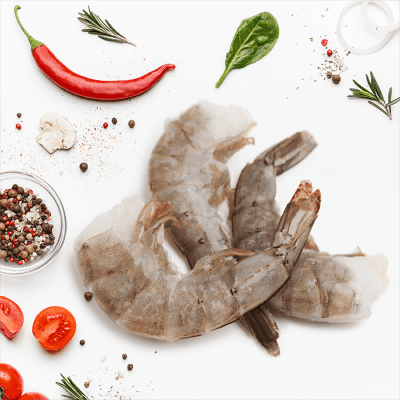 Frozen seafood can be stored for up to 365 days.
It is frozen at -18° C (IQF) and does not lose flavour or texture for up to 12 months.
Fresh Fish bought in the market has no shelf life and decays by the minute.
It is kept on ice at 0°C and above starts to smell due to bacterial decay, sometimes within a day.
Super Seafood—The Nutrition You Need
Stay healthy and ensure your immune system is also fighting fit! The high levels of zinc present in prawns help keep your immune system healthy. Zinc treats dead cells and helps with the function of white blood cells. Rich in Omega 3, IFB Fresh Catch always assures you of 100% Antibiotic Free seafood.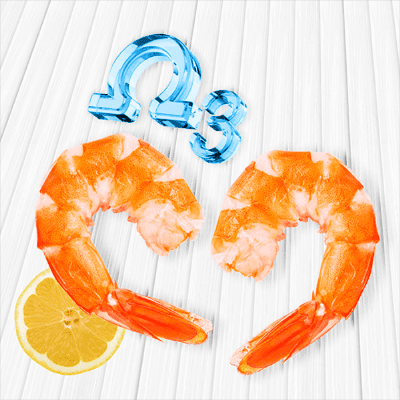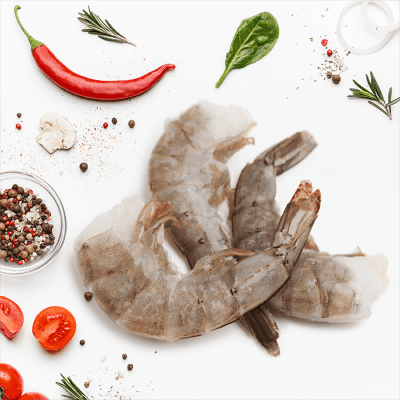 Frozen seafood is frozen by fillets or pieces. Cook and eat by the portion.
Fresh Fish has to be cooked full or it spoils.