Cleaned | Peeled | Deveined
These large prawns are plump and perfect for your cook pots. Cleaned, peeled, no veins, just waiting to be cooked. Juicy and succulent large prawns are perfect with rice in main courses or Chinese favourites.
As low as
₹220.00
was
₹275.00
Inclusive of GST
Extra size for extra taste.
Toss them with rice, try them as an entree - our large prawns will add something extra to your dining table. Enjoy them without the fuss of deshelling, deveining and cleaning—so that nothing comes between you and your prawn cravings. Sold frozen they can be boiled, grilled, sautéed, baked or deep-fried, depending on your cuisine mood. Go Oriental any time you please!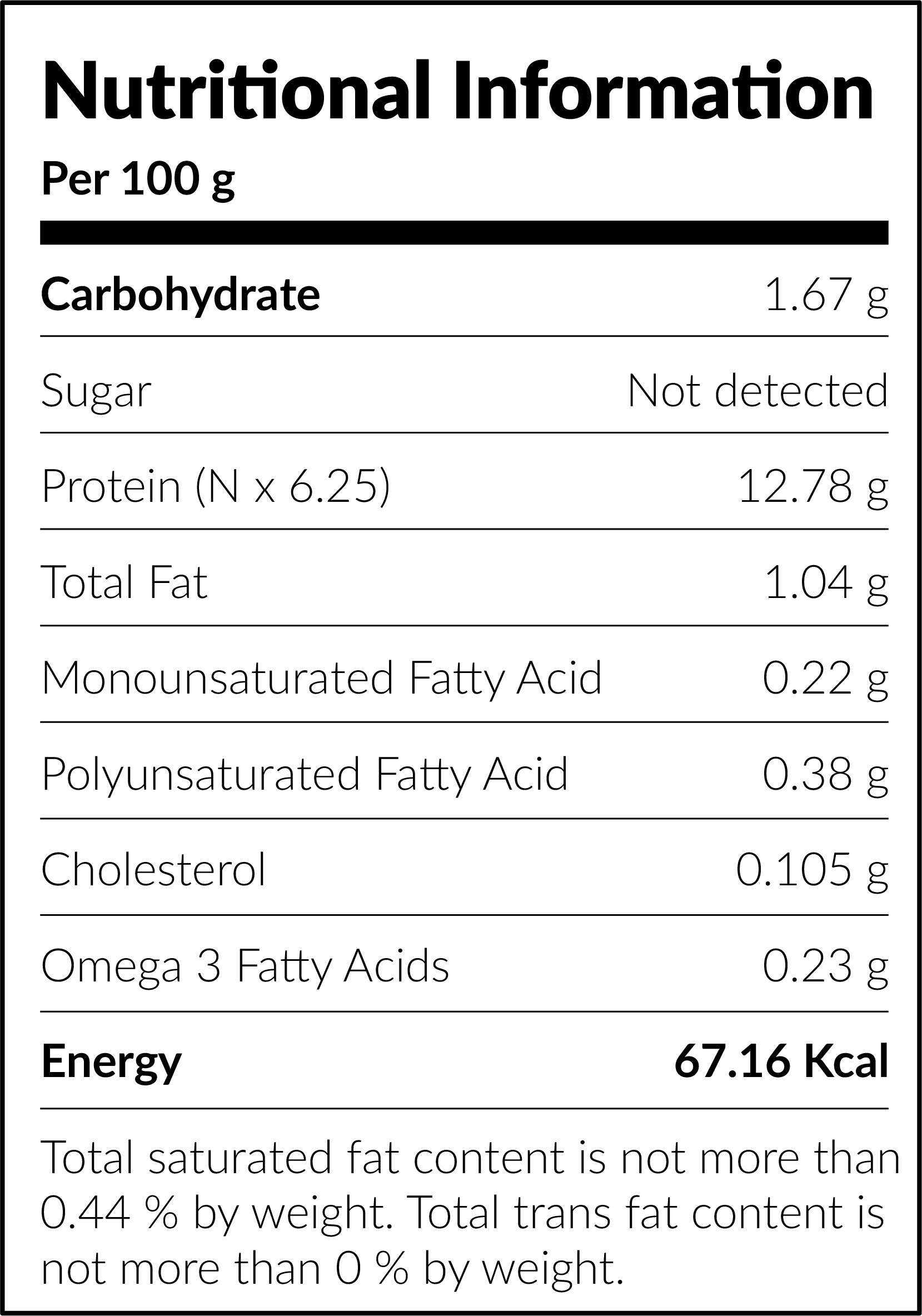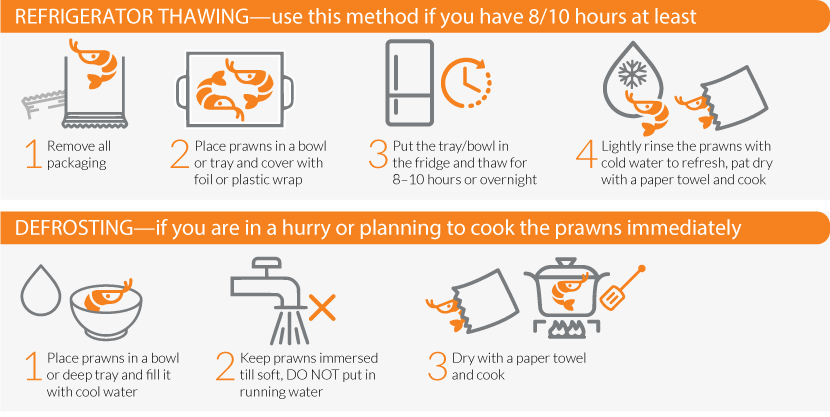 Farm-raised
Sustainably cultured
Fresh caught and individually quick frozen—frozen within minutes of being harvested to lock in nutrition, texture and taste
With FSSAI, FDA, BRC and many other national and international certifications food safety is our priority
Hygienically packed
No Antibiotics
Contactless delivery
From the land of seafood lovers

Our prawns are harvested from the Bay of Bengal. A region where the climate blesses everything with its bounty and where the love of fish is a way of life. We know prawns farming like no other company does, working tirelessly with the best farmers that we can find. Our seafood is incredibly fresh and 100% traceable back to where it's harvested.