Boneless | Skinless | Portioned
These fish portions are perfect for those who like their fish without the cooking hassles. Deboned and skinned, they are just waiting to be cooked. Our Basa fish portions are perfect fried or grilled.
As low as
₹250.00
was
₹320.00
Inclusive of GST
Portions of deliciousness.
Fish lovers we bring you frozen basa fish to add zest to your cooking. Sold frozen they can be grilled, used for Fish Masala or Chili Fish, These soft textured boneless fish portions draw in and heighten any flavour. All as you please. We suggest honey and chili together.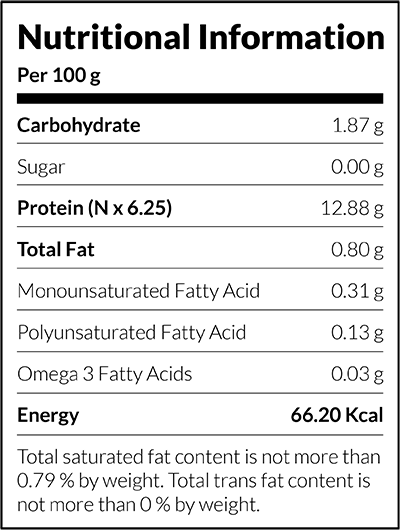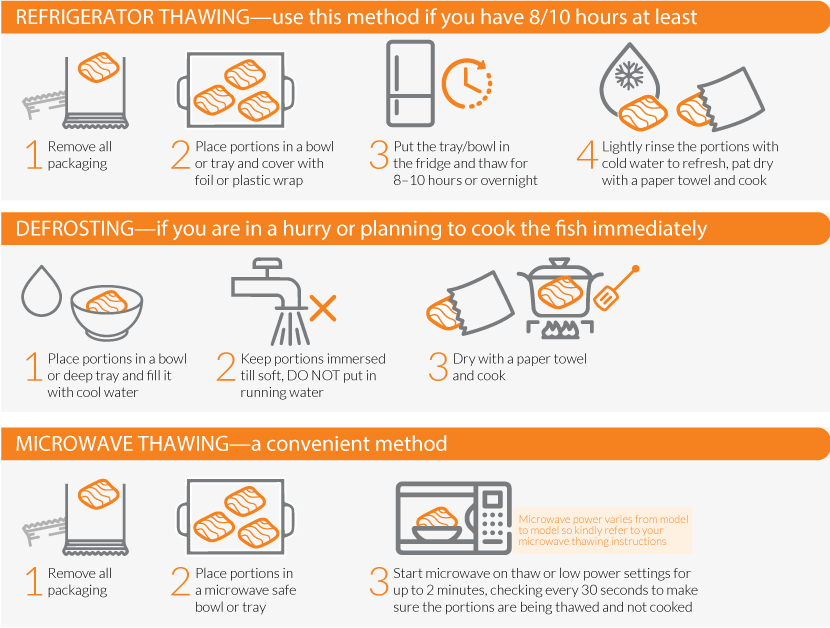 Farm-raised
Sustainably cultured
Fresh caught and individually quick frozen—frozen within minutes of being harvested to lock in nutrition, texture and taste
With FSSAI, FDA, BRC and many other national and international certifications food safety is our priority
Hygienically packed
No Antibiotics
Contactless delivery
From the land of seafood lovers

Our premium quality Basa portions are sourced from the pristine inland waters of Vietnam. These species of Basa are soft and succulent, and considered superior to others. We know fish farming like no other company does. Our seafood is incredibly fresh and 100% traceable back to where it's harvested.